Joshua P. Warren's Speaking of Strange Radio Show
Paranormal expert, investigator, and author Joshua P. Warren reached out to Pinhead's Graveyard in 2006 for a special radio interview live from Pinhead's Graveyard.  What became of it was a yearly tradition of being on his show. Please visit joshuapwarren.com and speakingofstrange.com to keep up with Joshua's travels.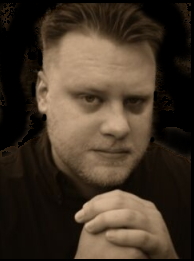 Click here to listen to the Speaking Of Strange Interviews!
2013-10-19

2012-10-27: R.A. Mihailoff Interview

2011-10-29

2010-10-30

2009-10-24

2008-10-25

2007-10-27

2006-10-24